Hello and Welcome!
My name is Dr. Phil Meyers
I have spent my life studying and mastering the Healing Arts of Exercise Science, Massage Therapy, Chiropractic, Functional Medicine, Traditional Chinese Medicine, and Mind Body Medicine and learning where their similarities overlapped and how they work together. 
It is my belief that not one singular modality truly has the answers to human health and wellness.  But when used synergistically, can provide us a much fuller picture of how to take care of the human body.
My goal is to bring to you the results of these SELF-EMPOWERING Arts through Physical and Energetic Mastery of your life.  A life that is able to Transform sickness and ill-health into a Life that expresses a Body and Mind that is always supporting you in growth and abundant vitality.  ​
As you explore these pages about Thriving in the 21st century know that anything is possible; you are not alone and I look forward to supporting us all on this wonderful journey we call life.
Let's begin!
The Problem & The Solution
The Problem: Imbalance
Prolonged stress, trauma and imbalances in our life eventually creates long-term stagnation and degeneration in the mind and body.  Such physical and energetic disruptions will create patterns of ill health that result in hormonal, emotional, physical, and autoimmune imbalances. Such imbalances will eventually show up as fatigue, depression, weight gain, arthritis, thyroid imbalances, anxiety, autoimmune disorders, eating disorders, addictions, adrenal fatigue and even gene mutations!
The Self-Repairing Body
When all the systems in the Body and Mind are communicating at their highest potential, a strong immunity against disease, stress, and disorders is created.
Most excitingly, this innate healing ability helps prevent internal and external injuries from reoccurring.  This is done by regaining optimum strength, balance, and immune function to the Body and Mind, to make exceptional progress in all areas of your life, rapidly and successfully.
The Solution: Quantum Healing
If you are the person that wants to get their body back and go past sickness and disease, you have come to the right place.  
Through the Arts and Science of Healing Techniques, the removal of blockages & pain from your body, while turning on your innate abilities to heal yourself naturally, is available.  
It is my pleasure to provide and teach you to Rest, Rewire, and Regenerate your body back into its automatic healing ability, and become the Masters of your own health and wellbeing.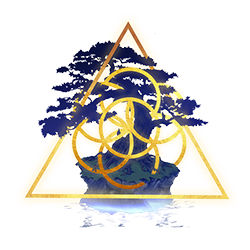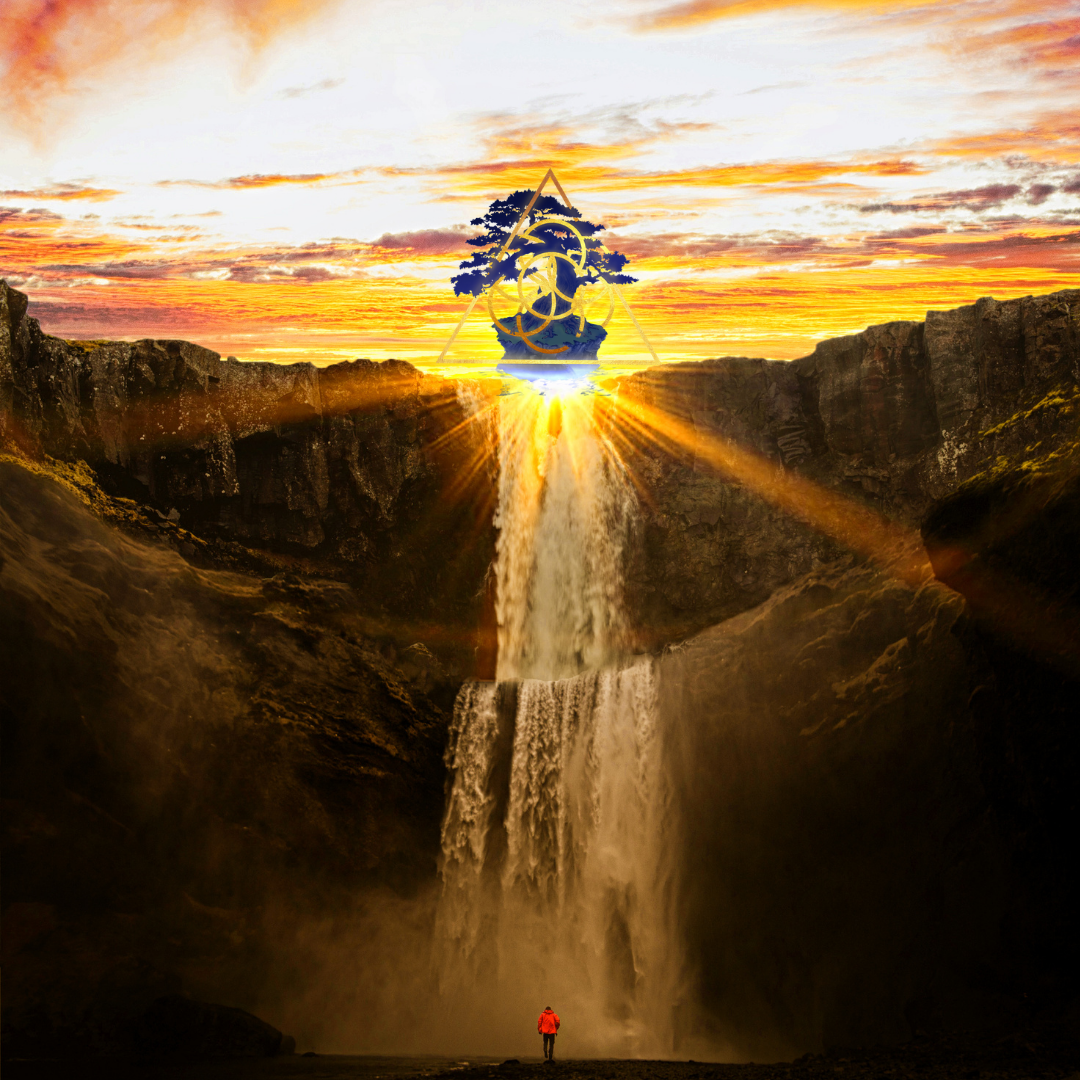 My friends, Over the past 200 years the West has been exposed to many of the Ancient Healing Arts. Systems of Massage, Chinese medicine, Functional Medicine, Somatic Therapies, Energy Healing and Shamanic Practices.  This exposure to information, technology, and ancient wisdom has changed the way many see what is possible in Healing the Body and Mind.
Now, more than ever before, the Collective are becoming Woke to the Healing Techniques of the Body and Mind, and are taking the power back into their own hands and truly healing Them-Self.  
If this is you then you are in the right place.  
The Healing Techniques you will experience here will show you where you can take immediate actions to improve your Health and Ascension Process. As you step into the practices that open up the Channels of Healing the Body and Mind you will experience powerful fundamentals, and routines to accelerate your growth and Healing Process.
You will see and experience that you are the Empowered-One and that your wellbeing is truly in your hands. Just as you can change the Body through the power of the Mind. By healing the physical Body you build up and align the container, THE BODY, that harnesses the power of the Mind and Spirit.  
We live in a time where it's essential to take the power of our Body back as we are woken up to the power of our Mind and what our race is capable of.  
You will build a road map and an understanding in your Mind on how the Body works and how to get the systems of the Body activated, communicating and integrating: Love, strength, power, and vitality.  Where it is possible to take this Energy and apply it to any area of your life, and cultivate and manifest the Life you're passionate about living.
This is Healing at its finest.