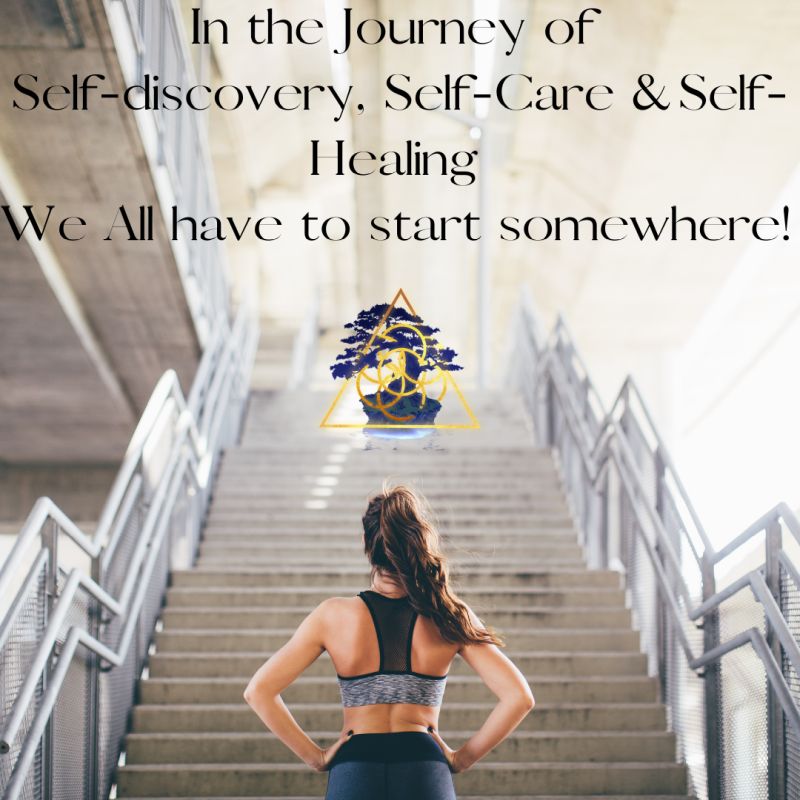 The Mind and Body have the ability to let go and regenerate from dis-stress given the right Environment and supportive SelfCare processes.  Here you will get a step by step program designed to inspire, educate, and support your in Healing and Ascension Process.
A program that is designed to familiarize you with the systems of the Body and the tools for Self-Healing.  You will learn the systems of the Body and Mind and the How to, for each of them separately and collectively. The more you activate these systems, the more you will notice Your-Body and Mind manifest your desired effect.
No matter if you're new to Body and Mind Healing Techniques or a veteran. This program will provide you with the experience, knowledge, and useful applications of these hands-on Healing Techniques.
You will personally experience how these hands-on Techniques support stress-reduction and vital-expression to your other wellness practices like Yoga, QiGong, Exercise science, Mindfulness, Nutrition, Epi-Genetic therapy, Energy work, Prana, Reiki, Visualization, Ceremonial work, and many other healing practices. 
Lets Thrive!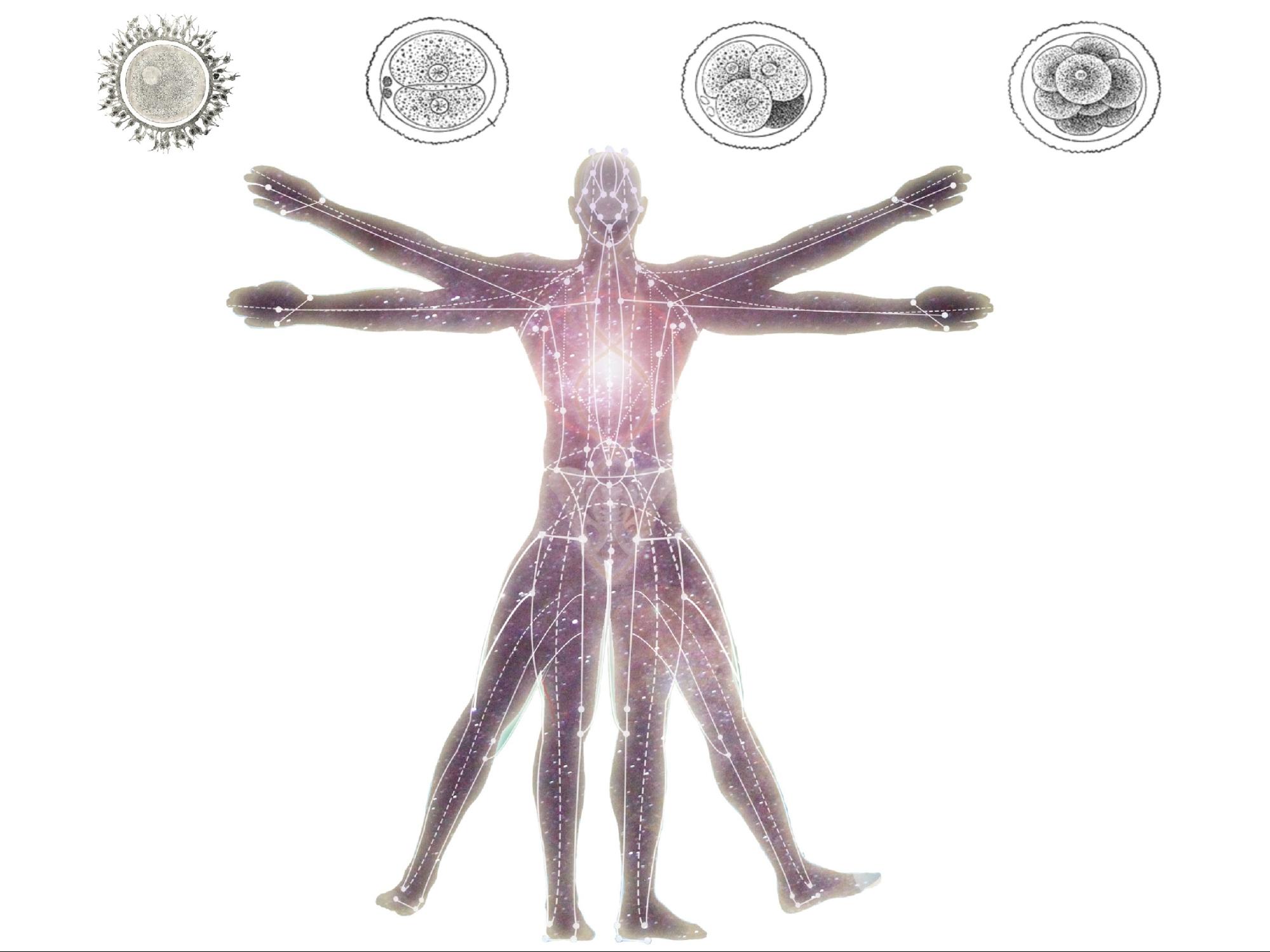 Please contact me for a one-on-one consultation or to host a training session for you and your community.